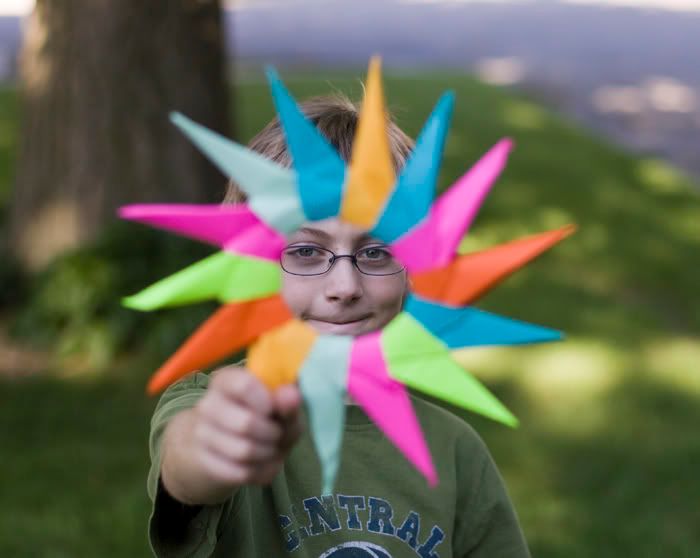 Dan's favorite class from last weeks summer enrichment was Origami. I wanted him to take the power point class but no he insisted upon Origami. I have all these various colored paper bunnies around my house.
I had made a note on the white board on the fridge "paint black star". The big metal star on the front of my house had a hard winter and i wanted to put a fresh coat of paint on it before the 4th. Dan took it upon himself to modify my note in a way only a true guitar hero would. Oh this made me laugh!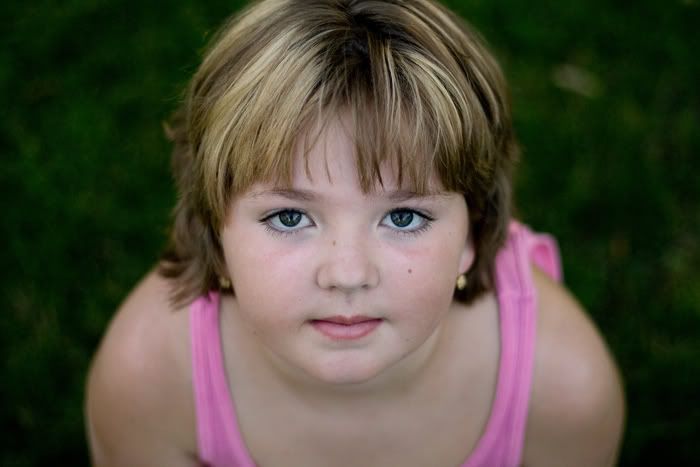 Poor Wav hasn't been getting much
blog time
lately. She's having a great summer! She and Grandma have been spending their days lounging around, shopping a little, going out for lunch, going to the pool, just doing girl things. I look at her in all her new summer attire and am reminded how quickly she is growing up (do i say that all the time?).
I've been neglectful of many things this weekend in an attempt to get my head back on track. To regain some of the lost order in my life. And I must say as I sit here, the setting sun streaming through my crab apple trees and the breeze blowing through my window, I'm feeling very much mentally rested and once again in control...... I got the best email from my mother today, it said
Live your life in such a way that when your feet hit the floor in the morning, Satan shudders & says
'Oh shit.... she's awake!!'